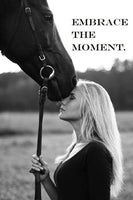 Beautiful clothing and gear to enhance every moment of your riding experience...
We source the best equestrian brands from Europe to bring you clothing, boots, body protectors, saddles, bridles and gear at affordable prices.
Animo, Kingsland, Spooks, PS of Sweden, Equiline, Stubben, Albion, Airowear, Neue Schule, NSC, FreeJump, Premier Equine, Cavalleria Toscana, Samshield, Charles Owen, Brogini and more...
If you don't find what you are looking for here, please get in touch.  Chances are we can source it for you!
Most of our sales are made online however we now also have a showroom in Albany on the Auckland North Shore - open for try-ons and browsing 7 days a week (please arrange a time before you come). Eftpos is available.
Come and visit our stand at most of the big NZ events like HOY and Equifest!
Robyn was very easy and fantastic to deal with, highly recommend and would definitely purchase from again 😊 Thank-you Robyn! Love my new Animo jacket 😊

Vicki
Thank you Robyn for being so wonderful to work with, I love my new cross country boots and body protector 😊

Christen
Awesome service and lovely to deal with! The Spooks jacket is beautiful and fits very well. We will be back for sure!  Your equestrian gear is great!

Jae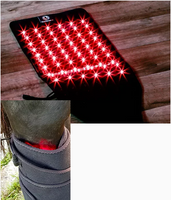 Equine Therapy Systems infrared wraps and therapy products
The Equine Therapy Systems (ETS) range is endorsed by experts and trainers worldwide...
Therapy products have become increasingly popular and can help to maintain the wellbeing of horses of all ages. Infrared wraps and massage guns are also great for relaxing horses and warming up muscles before exercise. Choose from a range of products each designed to target specific areas; horse massage guns, lunge systems, magnetic rug, magnetic boot wraps, magnetic boot wrap liners, magnetic poll band, magnetic brow band, magnetic fetlock boots, magnetic hock boots, magnetic knee boots, magnetic hoof boots. View range
The ETS range are fantastic for enhancing the healing process when rehabilitating your horse after an injury. They can also be used before exercise and for overall enhanced performance, keeping your horse in tip top shape . View product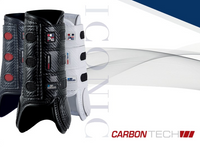 Premier Equine Registered Retailer
Robyn's Tack Room is a registered retailer for Premier Equine. 
Premier Equine is a global leader in horse leg protection and injury prevention, renowned manufacturers of the world's No.1 Racing and Air Cooled Eventing boots / Cross Country Boots. Recognised globally for providing premium quality specialist equine products for sale, the brand is at the forefront of innovative rug technology; robust turnout rugs, beautiful saddle pads and unrivalled magnet therapy technology. A brand inspired by riders, horses and professionals involved in equestrian sport.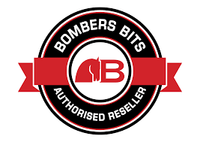 Bombers Bits Registered Retailer
Robyn's Tack Room is a registered retailer for Bombers bits and is qualified through Bombers training.
Bombers specialises in providing innovative solutions to the most challenging problems horse riders face, especially when choosing the right bit to help your horse perform at its best.  Bombers now offers bits to suit horses and riders participating in in a wide variety of disciplines like Dressage, Eventing, Show Jumping, Polo, Polocrosse, Cutting and Campdrafting, Pony Showing and Endurance.
Our Favourite Products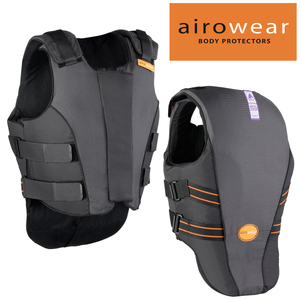 Airowear Body Protectors
Airowear body protectors are voted the number 1 favourite body protector by many top eventors internationally due their comfort and flexibility. There are mens, womens and childrens ranges of body and back protectors to fit all shapes and sizes.
Shop Now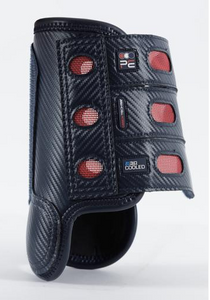 Premier Equine Boots
PEI Air Cooled Eventing boots, open front jump boots (Kevlar Airtechnology tendon and fetlock boots), travel boots and carbon tech brushing boots - to name but a few.  The technical excellence from Premier Equine can't be beaten!  
Shop Now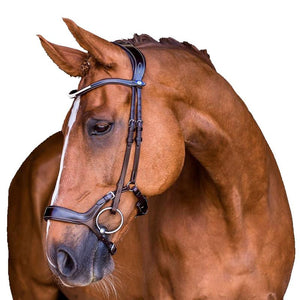 PS of Sweden Bridles
PS of Sweden: Treat your horse to a PS of Sweden bridle to ensure maximum performance by optimal comfort and function. Say goodbye to pressure and hello to technical details in every piece of leather. All bridles are anatomically designed in English or Italian vegetable tanned leather.
Shop Now